The winter season is almost coming to an end, but much of the country is not yet enjoying warmer temperatures. While March 20, 2018, is the first official day of spring, the weather can still be dark, dank, and dreary with only small hints of the season change on the horizon. It's important to take advantage of your spring break vacation by visiting warmer climates for a reprieve from the last leg of winter. This winter has been harsh, so treat yourself with a visit to paradise. At All Save Car Rental Maui, we are your first stop to touring the islands with a wide array of rental car options.
Luxury and Style this Spring Break
Vacations are for luxury and style, and there's nothing more luxurious than a convertible!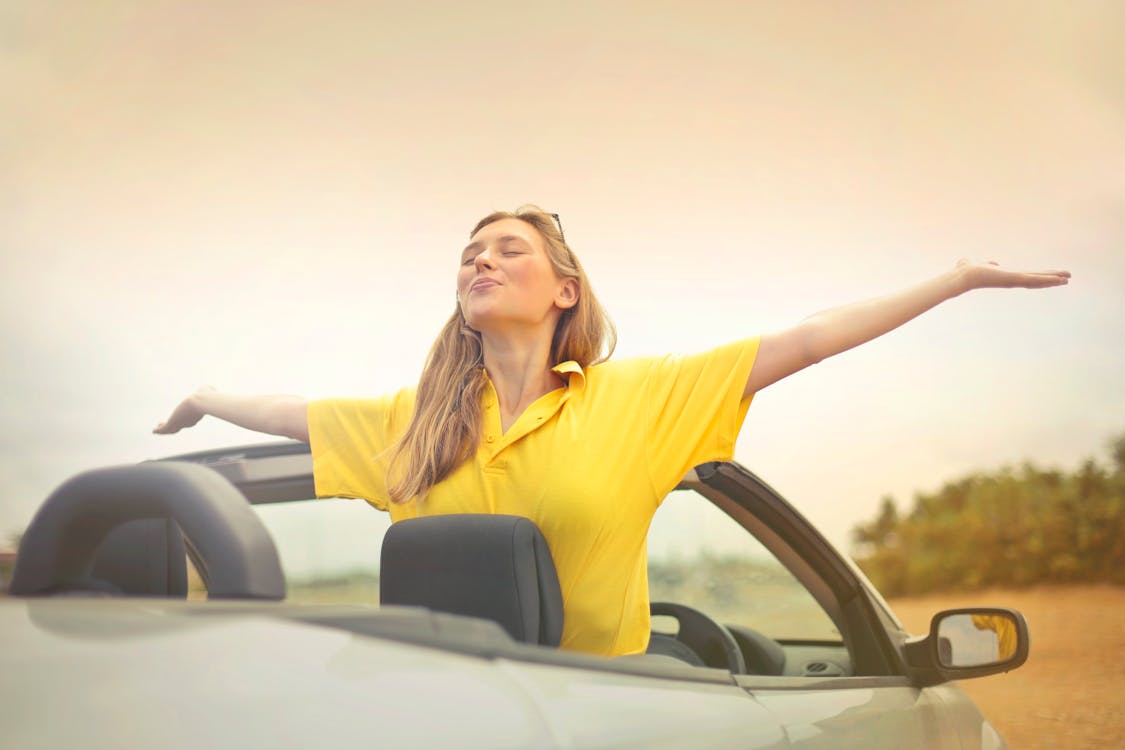 The Cool Factor
Every driver has dreamt of driving a convertible. With the top down and the wind in your hair, there's nothing cooler than arriving at your destination in this unique ride. For many of us, this is only a fantasy. Your vacation in Maui is the time to make your teenage dreams come true!
The Practical Choice in Paradise
One reason many of us haven't driven a convertible before is that it's simply not practical with varying climates across the country. There are few locations that you can really take advantage of a convertible top all year round. Hawaiian visitors are the exception to this rule. Touring the beautiful terrain and natural landscapes is best in a convertible. Don't let beauty be obstructed by a roof. Set your sights bigger with open-air access in a convertible.
The Easy Breezy Choice
We made the experience of touring Maui in a convertible easy! Once you touch down at the Kihei or Maui Airport, your rental car is waiting for you. Our free airport pickup and drop-off service means you don't skip a beat from travel to paradise. With regular specials and flexible rental policies, even drivers younger than 25 have instant access to fulfill their convertible fantasies.
When it's time to book your rental car for your Hawaiian vacation, a convertible rental takes the experience up a notch. Contact Allsave Car Rental Maui at (808) 875-9200 to reserve your vacation rental car today!