February is the month of love and romance celebrated throughout the world. Let your romantic gesture contain white sand beaches and gentle ocean breezes. Valentine's Day is usually reserved for chocolates and greeting cards. Up the romance factor by sweeping your loved one off to paradise with a getaway in Hawaii. At Allsave Car Rental Maui, we have your ticket to romance and adventure with rental cars for every occasion.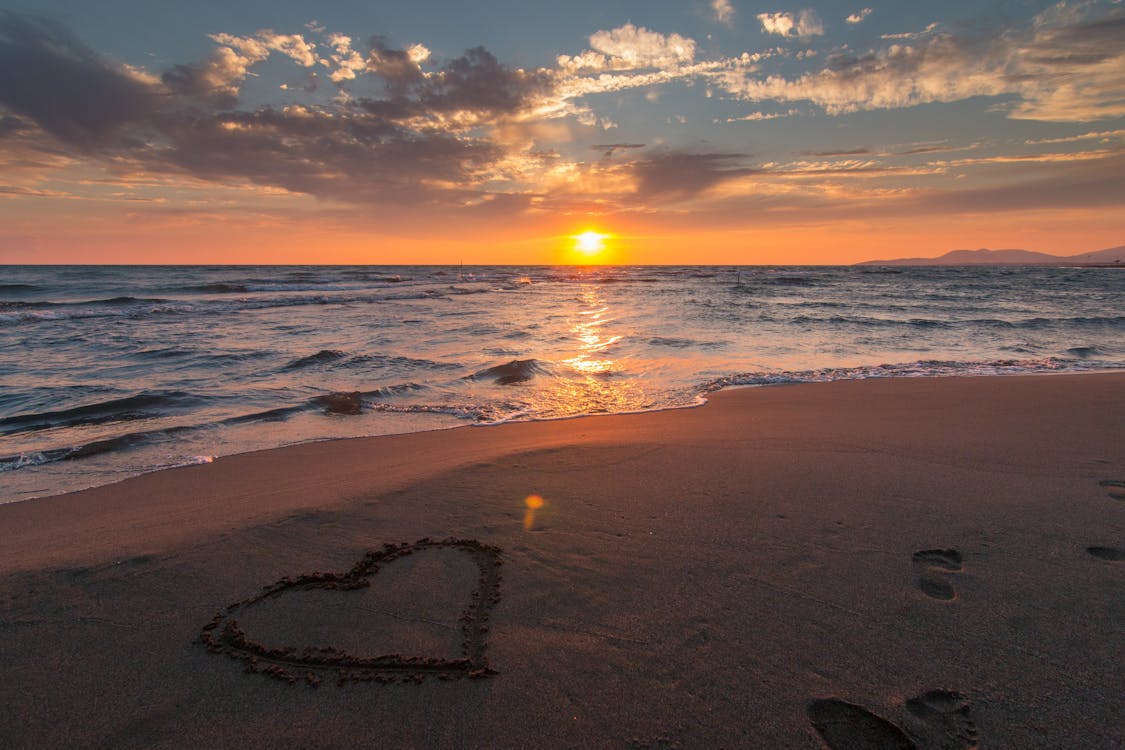 Romantic Gestures Make for Unforgettable Memories in Paradise
Romance oozes from the beaches of Maui without any additional touches. Imagine how special your Valentine's getaway will be with a few personalized touches? Make unforgettable memories of luxury in paradise.
Top 3 Excursions for Two in Maui
1. Watch the Sunrise and Sunset from Unique Vantage Points
Horseback Tours: Embrace nature while riding through Maui on horseback to enjoy sites overlooking the Pacific Ocean and the outer island of Kaho'olawe. Offering private and group tours, there are options for everyone.
Helicopter Tour: For thrill seekers, it's time to see Maui from heights you've never imagined. Have exclusive access to the best sights that are impossible to see from the road and hiking trails.
Sunset Cocktail Cruise: Enjoy a sunset dinner aboard the Pride of Maui Sunset Cocktail Cruise that sails through the Pacific Ocean for an uninterrupted view of the sunset. 
2. Romantic Photoshoot
It's absolutely crucial to get the perfect picture of you and your loved one with the beautiful Hawaiian backdrop. Ditch the selfie stick, and go for the expert touch only a professional photographer can provide. Book a romantic photo shoot to capture your memories.
3. Spa Day
What could be more relaxing and romantic than a spa day with your special someone? Enjoy the ocean breeze and melodic sounds of the islands as you renew and refresh with a couple's massage.
Set the tone for 2018 by scheduling your upcoming trip to Maui. Booking your Valentine adventure in Hawaii adds romance and luxury to your experience, making it one you'll never forget. Contact Allsave Car Rental Maui at (808) 875-9200 to reserve your rental car, van, Jeep, SUV, or truck to suit your adventure and style.